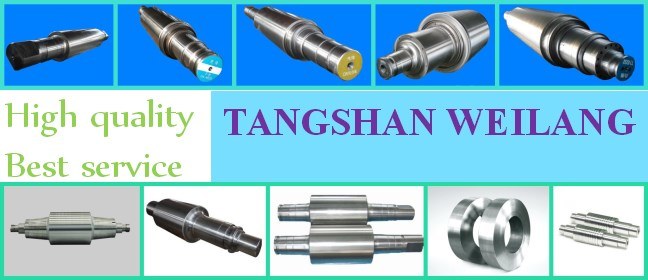 Spheroidal Graphite Pearlitic Rolls
The shell material of pearlitic nodular cast iron rolls of sphercial graphite and cardides in a pearlitic matrix. We can obtain Chromium alloyed pearlitic nodular iron rolls if we control suitable Chromium content. Rolls of this type which are alloyed with Chromium to achieve a deeper penetration of carbides is belong to pearlitic nodular iron rolls. This kind of rolls has a lower hardnessdrop than the standard nodular iron rolls which resuiting in better wear resistance, especially for rolls with deep grooves.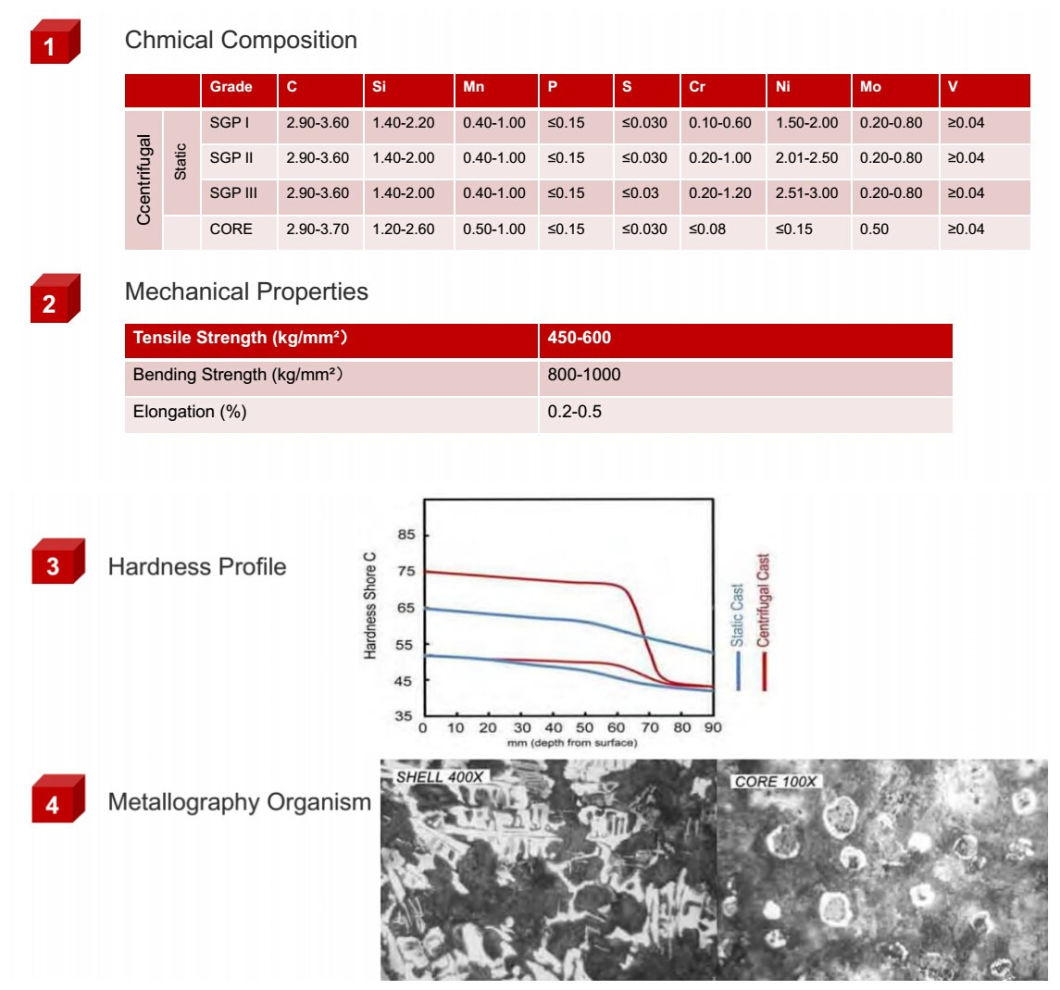 B. Machining Equipment
We have a series of advanced machining equipment that meet the production needs, including centrifugal machine, intermediate frequency induction furnace, heat treatment furnace, CNC external grinding machine, CNC grinding machine, vertical gantry milling machine, turning lathe, and sawing machine.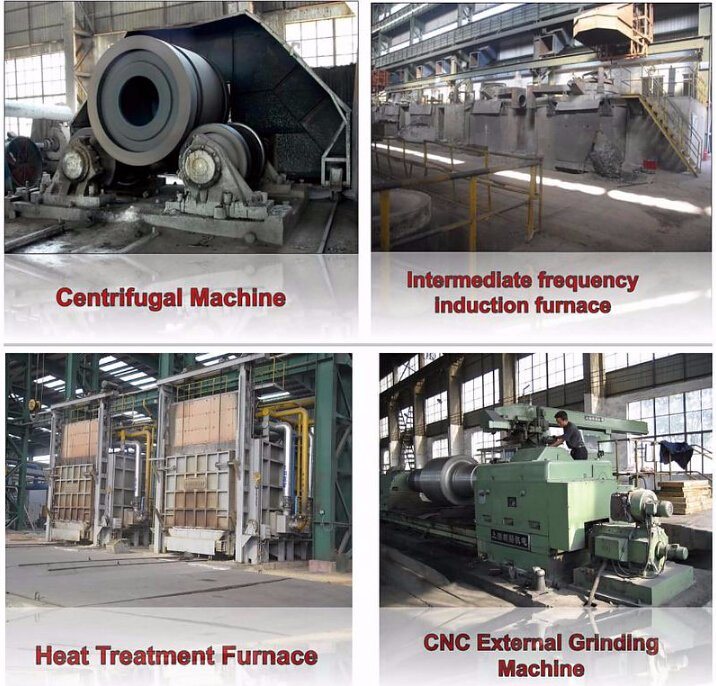 C. Quality Inspection:Before shippment, all the products will be inspected through ultrasonic test and metallographic test strictly to assure the quality.
Ultrasonic Test and Metallographic Test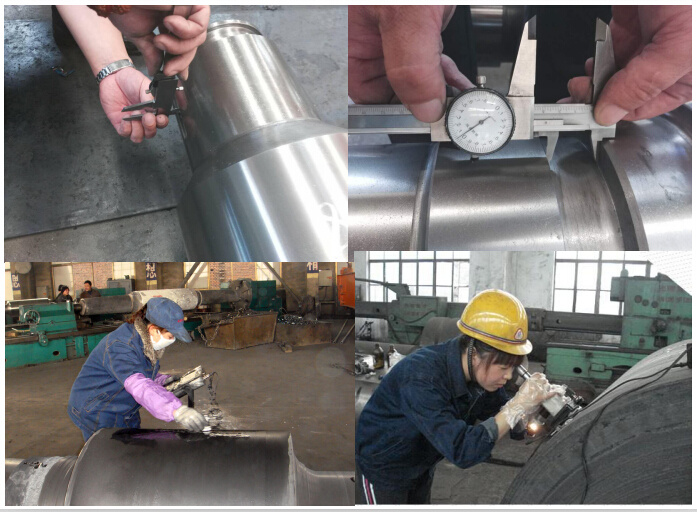 D. Package and Delivery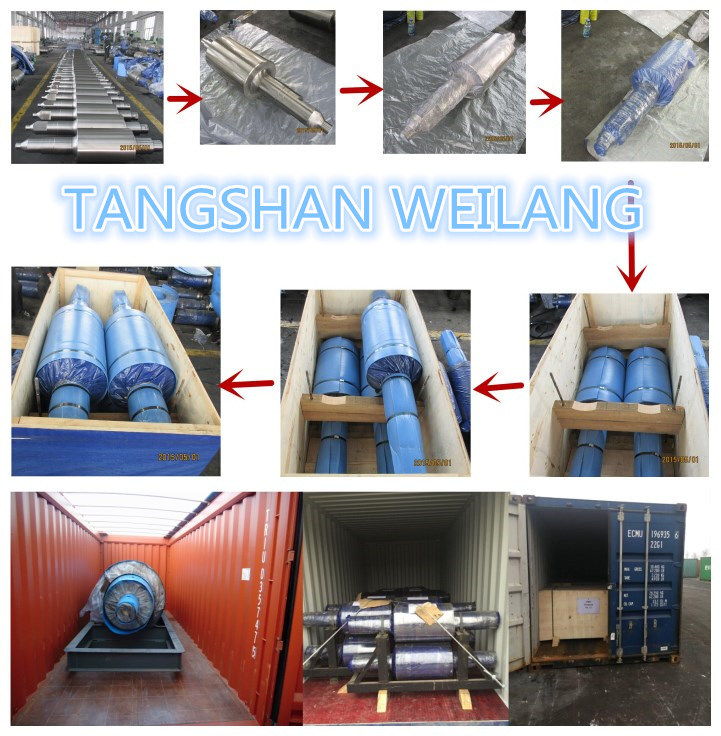 E. About Weilang
TANGSHAN WEILANG is a fully integrative enterprise,dedicated to design, production, sales and service of metallurgical products. Our main products are various mill rolls and roll rings for different kinds of bar & wire mills, section mills, plate & strip mills, tube mills etc., which has been exported to 20 countries.
Professional, and Credible Roll Manufacturer!!
It will be our big pleasure if we have opportunities to be on service of you in near future!!